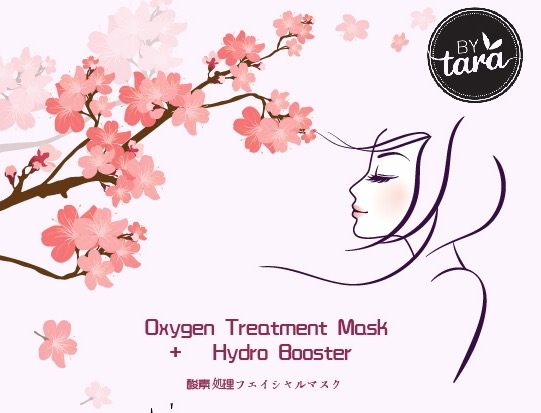 By Tara Oxygen Treatment Mask + Hydro Booster
Product formulated from Japan. Oxygen Treatment Mask energize and supercharge skin's natural defenses, resulting in healthy, glowing, smoother and firmer youthful skin. It's extracts of precious plant and fermentation to produce oxygen bubbles and pumps oxygenated essence into deep skin. It's help to draw out the wastes and pollutants located in our deep pores, achieve brightening effect, inject oxygen and energy to the skin and keep away from dull and fatigue skin. In Japan, Oxygen Treatment Mask is the best seller mask and high demand.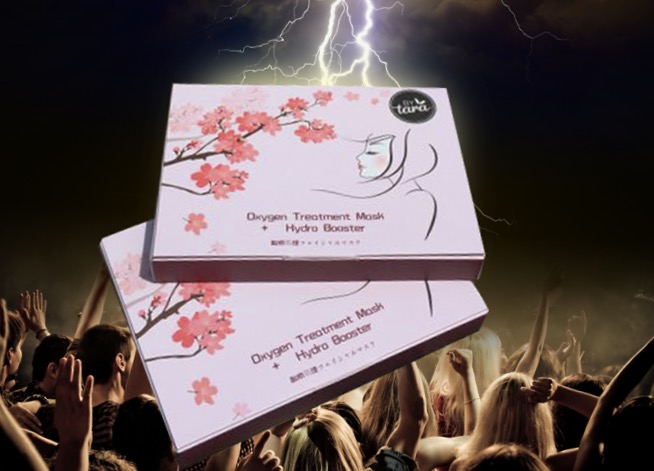 Oxygen Treatment Mask Main Function:
Injected fine oxygen, deep cleansing & skin glow
Strengthen skin metabolism, improved on absorption
Infusion oxygen for anti-aging & wrinkle-free
Wake up dull and fatigue skin
Remove dirt, pore tightening
Waste elimination, brightening
Calm down skin, soothe sensitive
Oil control
Skin rejuvenation
Improved on hydrating & moisturizing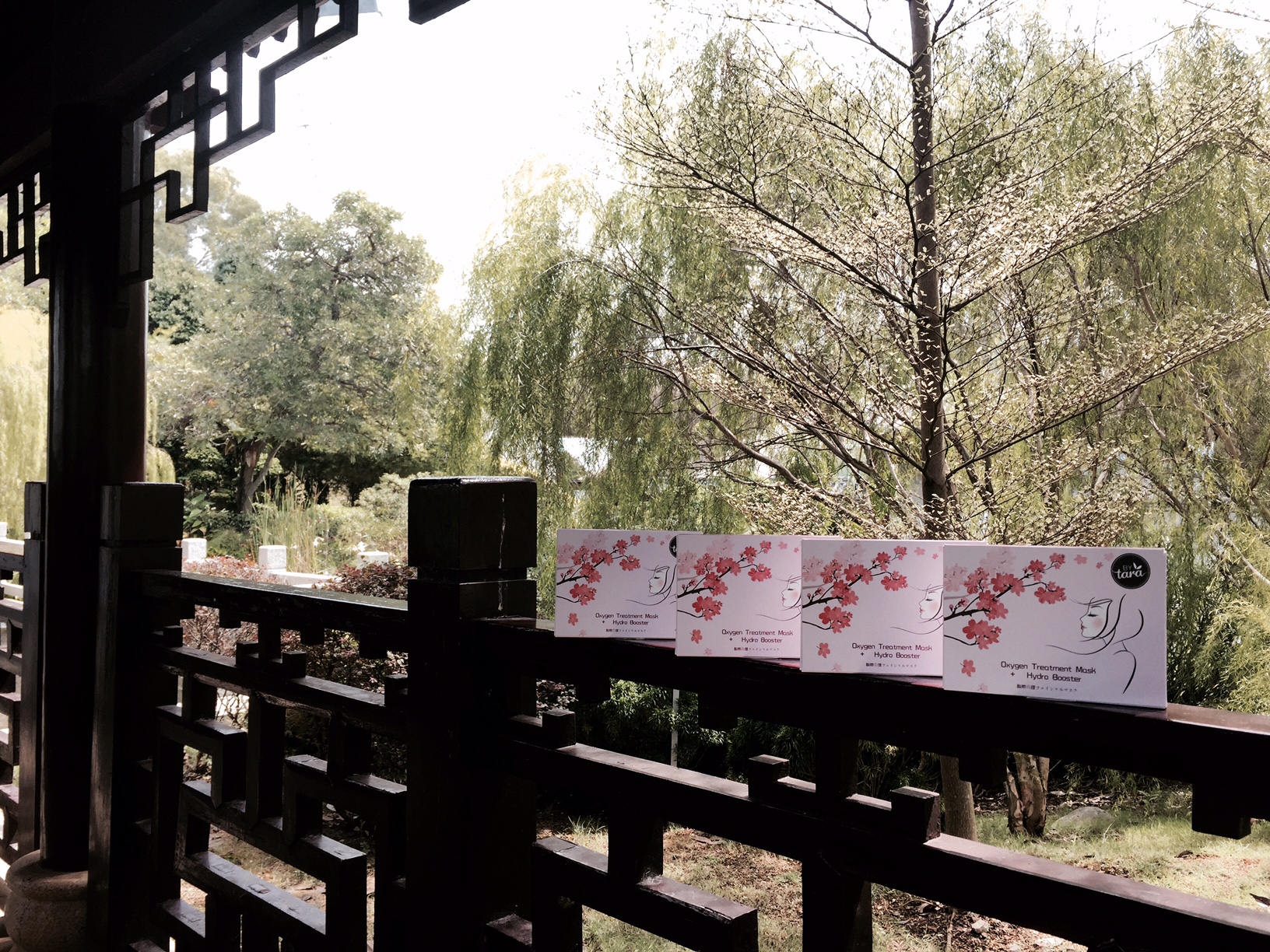 Main Ingredients:
Acai Berry, cocoyl glycinate, glycerin, white tea extract, bacopa monnieri extract, grape seed extract, glycosyl trehalose, pasion fruit, vitamin E
Approved by Malaysia:
NPRA Malaysia Registered, GMP, Certified BEST SELLER, Certified Editor's Choice Award, 100% Natural

Directions of use:
Apply evenly over cleansed face and neck, avoiding the area around the eyes. Leave it for 3-5 minutes, allow it to fully activate and penetrated. Rinse with water, pat dry and coated with BYTara Hydro Booster. Use 2-3 times a week.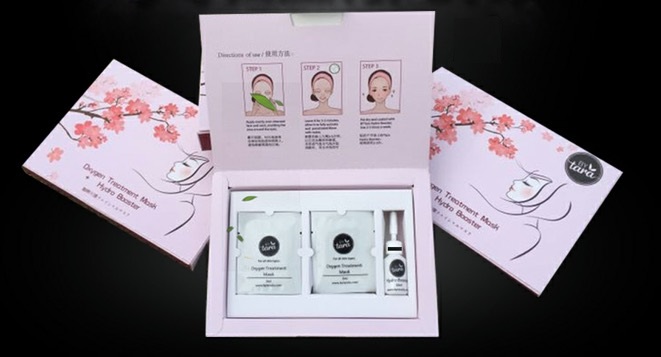 Caution:
For external use only. Discontinue use if signs of irritation appear. Keep out of reach of children.
Storage:
Please store in cool and dry place, avoid direct sunlight